Taking Your Tests
It's easy for your students or test-takers to take your exam from any device with an Internet connection.
Step 1: Log In
Each test has its own web address. Go there on any device to reach the exam.
On the login page, you can ask your test-takers for a password or any other identifying information.
Step 2: Respond to Your Questions
The test-taker answers your questions and clicks "Submit" when they're done.
You can also allow your test-takers to save and resume later.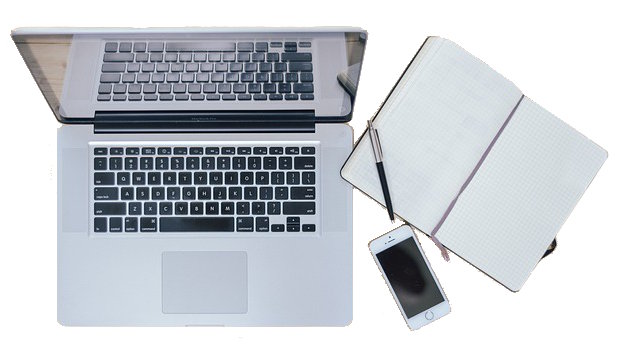 Step 3: View Results
You control what the students can see after the test—provide your students with instant feedback, or keep your answers private for extra security.
Next: You, the administrator, receive the student's results.